The team at V3 Dental Care is driven by passionate dentists and they leave an impeccable mark on patient satisfaction.
They strive towards building a healthier community by achieving greater heights in Oral Healthcare through high-quality, multidisciplinary and cost efficient dental procedures. Using the most advanced infrastructure, strictest sterilization protocols, expert techniques and procedures with a set of experienced team who are encouraged to put their skill and expertise to good use to Create Healthy Smiles Across Miles.
The dental experts at V3 Dental Care combine together to provide personalized, high quality dental services by implementing latest knowledge, expert skill and advanced technology, in an ethical and a reliable environment. The team believes in taking dentistry to the next level coupled with patient education which is among the most effective ways of achieving Good Oral Health.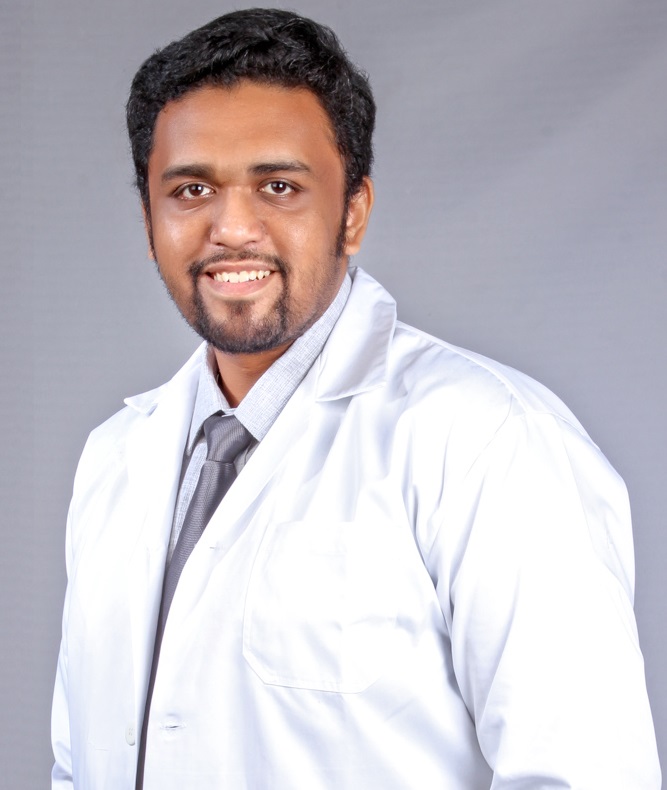 Dr.B.Shadir Bughari M.D.S.,
(Conservative dentistry & Endodontics)
Dr.Shadir is a Chief Endodontist maintaining a busy practice at V3 Dental Care group where he treats complicated cases to give the desired treatment outcome. He held the position of Specialist Endodontist in India's largest Dental Chain for a period of 3 years.  He completed his post graduation from SRM Dental College were he gained advanced training in Micro-endodontics. Accredited for designing his own endodontic file and also has a keen eye on smile design and complete oral rehabilitation. He has publications in National and International Journals to his credit.
Dr. K. Balasubramanian M.D.S.,
(Periodontics & Oral Implantology)
Dr.Balasubramanian is a leading Periodontist and the Clinical Director of V3 Dental Care  group.  Professional experience as a dentist of 10 years. As a Periodontist of 8 years. Worked previously as Assistant Professor at SRM University . Held the position of Clinic Head in India's largest Dental Chain for 4 years .
Dr.Balasubramanian is dual-trained and experienced as both a periodontist and advanced aesthetic dentist, focusing his career on the combination of periodontal, implant and aesthetic dentistry. A specialist in Laser Dentistry and  certified in Basic Life Support (BLS) .He is a member of the Indian Dental Association and Indian Society of Periodontology. He has attended and presented in many specialty and dental conferences both National and International and has publications in National and International Journals to his credit.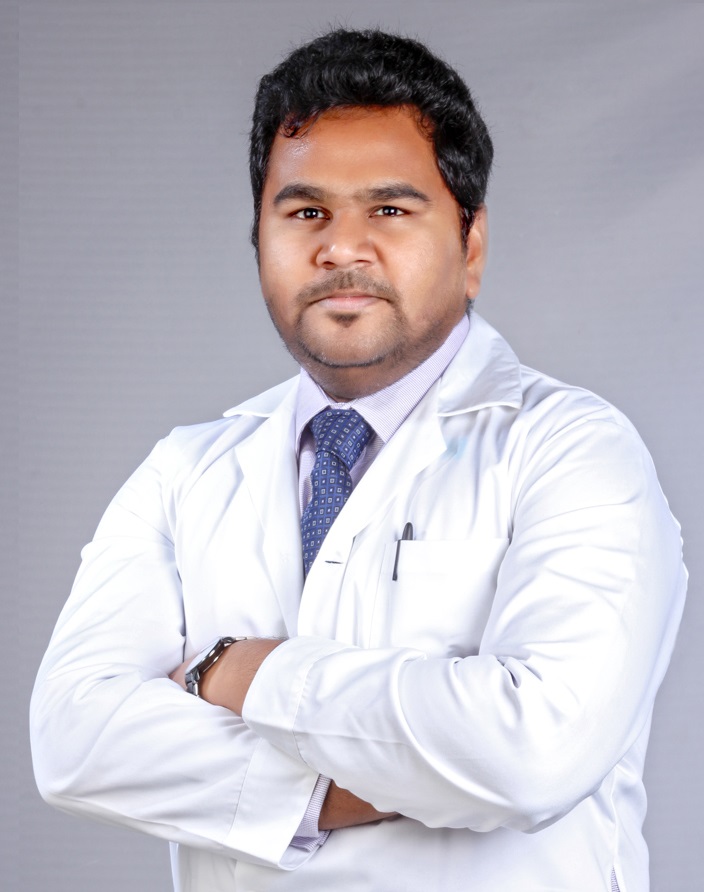 Also @ the V3 Panel
DR.B.DHATHRI PRIYA, M.D.S.
(Periodontist & Laser Dentist)
MS.V.M.ROSHAN,M.B.A
(Head - Patient Management)